DO NOT DELETE
The Legend of Zelda: Skyward Sword
Initial Release Date:
11-18-2011
Genre(s):
Adventure, Role-playing (RPG), Puzzle, Platform
Series:
The Legend of Zelda
Developer:
Nintendo EAD Group No. 3
Avg. Critic Rating:
92.71
Alternative Names:
塞尔达传说:天空之剑, ゼルダの伝説 スカイウォードソード, Zelda no Densetsu: Skyward Swordゼルダの伝説 スカイウォードソード
Description
Skyward Sword is the sixteenth entry in the Legend of Zelda series. The game makes use of the Wii MotionPlus peripheral for sword fighting, with a revised Wii Remote pointing system used for targeting.
Screenshots & Images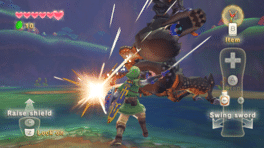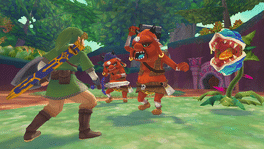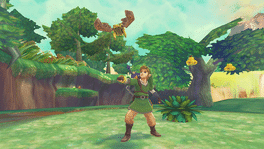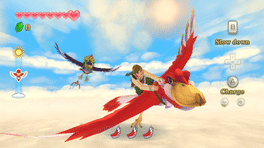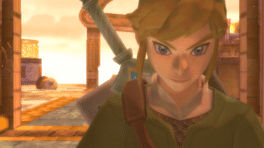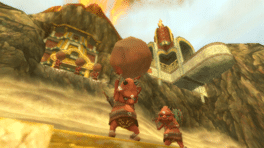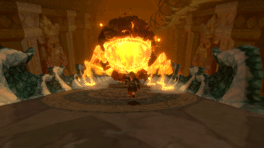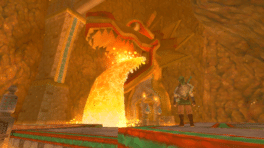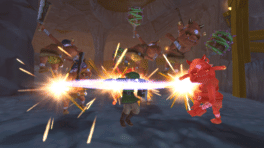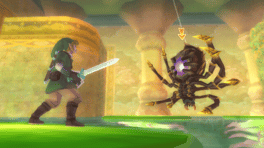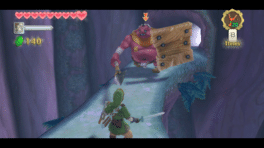 News Feed
https://www.jakerevans.com/wp-content/uploads/2019/02/crc3jclnlyzp90gdhmuc.jpg
357
264
Jake
https://www.jakerevans.com/wp-content/uploads/2017/01/me.png
Jake
2019-02-11 14:03:20
2019-02-11 14:03:20
The Legend of Zelda: Skyward Sword