DO NOT DELETE
Final Fantasy IX
Genre(s):
Adventure, Turn-based strategy (TBS), Role-playing (RPG)
Publisher:
Square Enix, Square Soft, Infogrames, Square Electronic Arts
Avg. Critic Rating:
86.75
Platform(s):
PlayStation 4, PlayStation, PC (Microsoft Windows), PlayStation Network
Alternative Names:
最终幻想9, ファイナルファンタジーIX, Final Fantasy 9, FFIX, FF9
Description
The ninth installment in the long-running RPG series and the final for the original PlayStation, Final Fantasy IX gives fans of the franchise the nostalgic thrill of re-experiencing the visual style, gameplay elements and overall spirit of the 16-bit Final Fantasy games of the 8/16 bit eras. The main story centers on Zidane Tribal, a young thief who quickly becomes engaged in a quest to save the world, along with Vivi Ornitier, a young black mage, and Princess Garnet, heir to the throne of Alexandria. The game features detailed polygonal character models and lush pre-rendered backgrounds. They all combine for an unforgettable adventure!
Notes
Played the Steam version on PC - freakin' awesome game - not sure, but I think this wins out over Final Fantasy 7 - FF7 has more of a dark/techy/sci-fi appeal, but FF9 is more character-driven, with a strong romantic theme and a message of hope - FF7 was a lot more nihilistic.
Screenshots & Images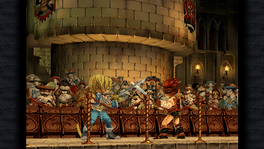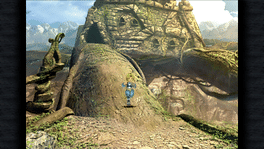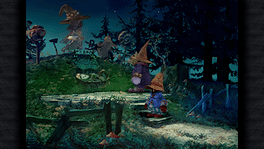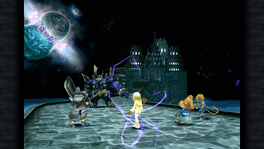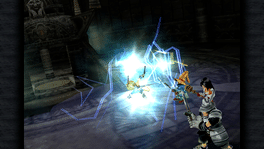 News Feed
https://www.jakerevans.com/wp-content/uploads/2018/12/xk2z8col2eam01gaytkh.jpg
252
264
Jake
https://www.jakerevans.com/wp-content/uploads/2017/01/me.png
Jake
2018-12-02 03:42:10
2018-12-02 03:42:10
Final Fantasy IX